LET YOUR PET FLY YOUR FLAG WHILST YOU TRAVEL TOGETHER!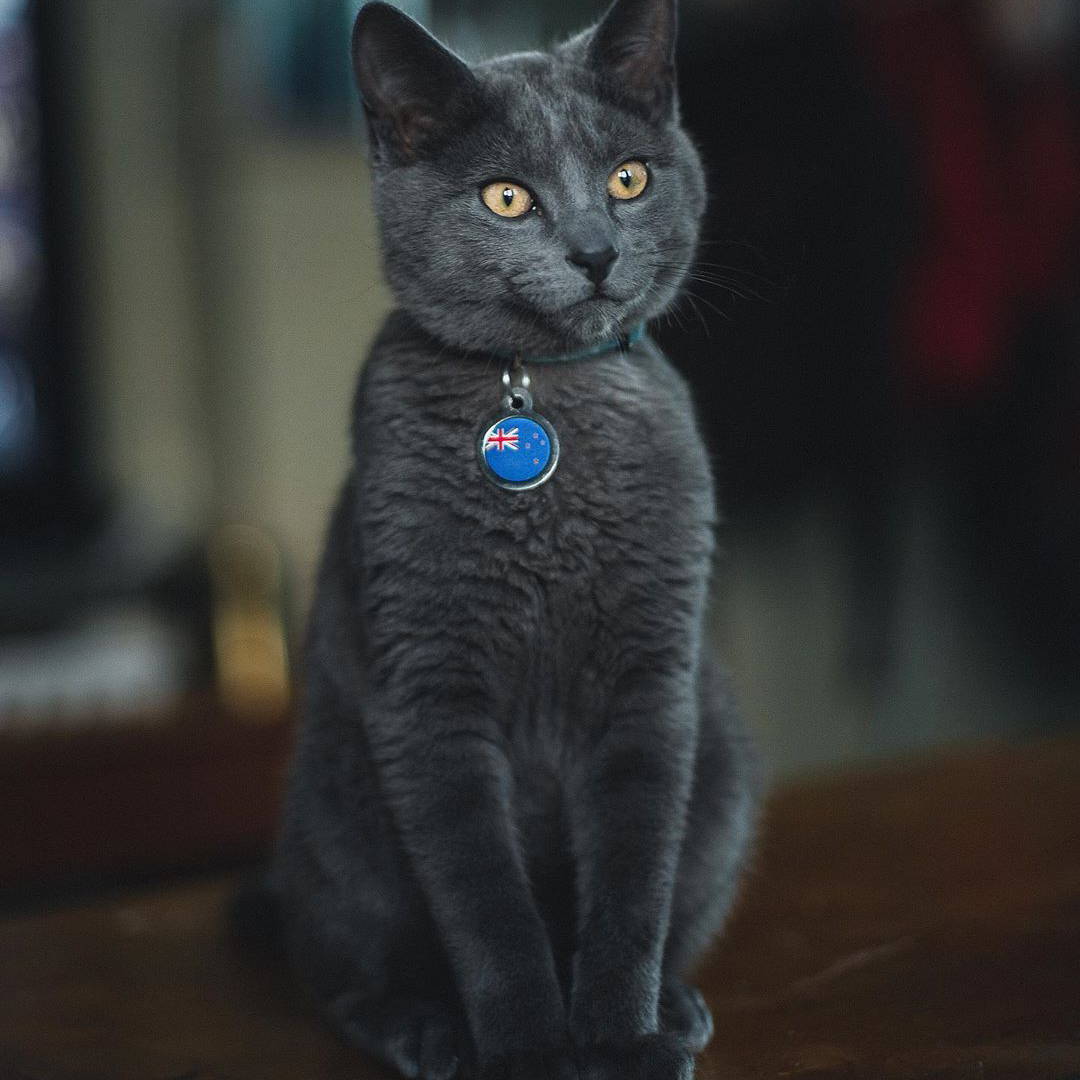 Did you know here in the UK, it's illegal to take your dog to a public space without a collar with the name and address of their owner inscribed on it, or engraved on a pet ID tag attached to it?

Custom pet ID tags tailored for you with your choice of country you want to represent.
For safety we strongly recommend this is followed around the world for all travel pets. Should you pet be lost or stolen whilst adventuring, stay safe in the knowledge that they'll be carrying details on how to find their way back to you with our range of pet ID tags.