"Who you travel with can be more important than the destination"
You could be travelling in first class or sat on the train floor together heading for the colder weather. They don't need to be left behind when you can embrace the world together with a dash of help from all of us here at a little place known as 'Travfurler'.


Spring - Summer Pet Travel
Embrace the warm weather together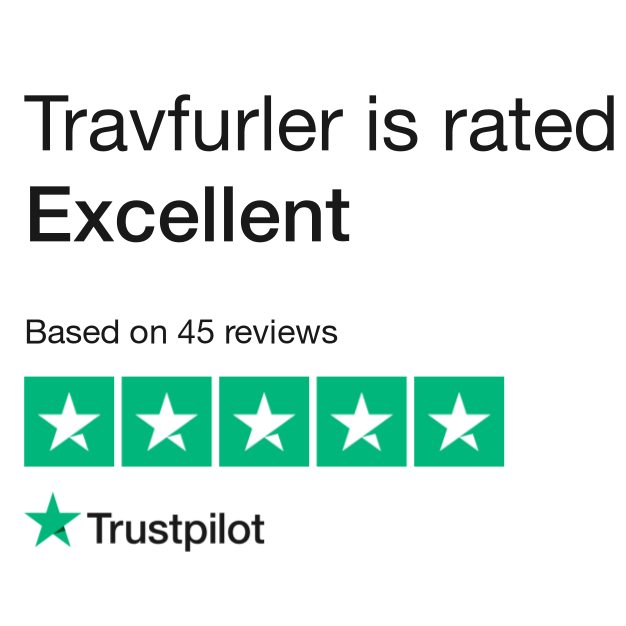 "No issues at all. Just straightforward as it should be. No fuss. No delays. No over contacting. Would use again." - Bryan

"The shop is super great to work with and their products are high quality! I love that they help promote safe travel for dogs, cats, and other furry friends." - Curie

"Wonderful products, amazing service and speedy delivery, even during holidays and Covid restrictions! Ten paws!" - Stacy

"Great products, great people, efficient shipping, all around fantastic quality. Love, love, love!" - Scott & Wendi

"I love this place and have wonderful experiences with them from day one" - Jessica

"Excellent service! The people who work there are so nice and helpful and followed up to check how we liked the products. Delivery was super fast!" - Camilla

"Awesome service. Found just what I wanted and delivered on time.
Will be back to shop again!" - Gemma

"Excellent customer service from the initial order to receipt of our package. We were especially impressed with the quality of the products." - Mary
Tra • (v)fur • ler
Noun
1. A pet whom likes to travel.
2. A human that enables their pet(s) to explore
Synonyms
Travel pet - Adventure pet - Pet explorer - Pet Travel
pet TRAVEL Brands We Work With
Follow us